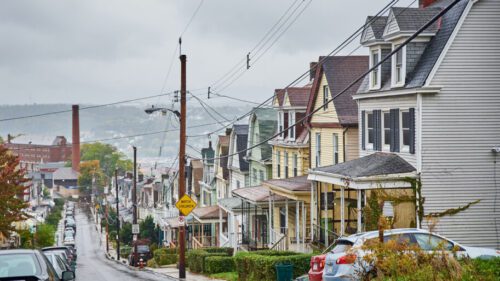 Envisioning a Climate-Safe California webinar #5: Building Electrification – Stories from the Home Front – 15 March 2023
The Clean Coalition is a partner organization for this webinar, which will take place on 15 March 2023 at 10am.
The Climate Center believes in thriving, healthy communities. They envision a future where everyone in California enjoys clean air and water, renewable and reliable energy, healthy food, and abundant nature. California has the tools and the know-how to make this vision a reality if our elected leaders summon the political will. It is time we put people back at the heart of policy. In doing so, we can keep our friends and loved ones safe from worsening climate disasters, create millions of family-sustaining jobs, and give everyone the chance to thrive in the clean energy economy.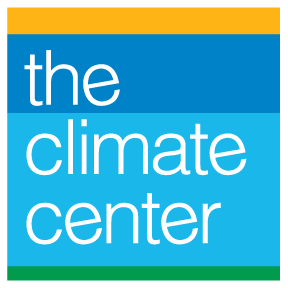 The climate center's Envisioning a Climate-Safe California: Stories and Solutions webinar series will combine personal stories, frontline perspectives, scientific expertise, and policy analysis to shed light on how California can lead the world toward a climate-safe future. We'll hear from the people and communities feeling the impacts of the climate crisis today as well as those advocating for solutions.
See below for more information on the fifth webinar of the series.

Webinar #5: Building Electrification – Stories from the Home Front
Wednesday, 15 March, 2023 at 10am to 11:30am PST
This webinar will explore the barriers and opportunities to electrifying California's homes and buildings from those with firsthand experience — contractors, homeowners, and property owners. With a focus on lower-income residents and economically-challenged businesses, we will address both political and financial solutions that can help the state transition to clean, healthy homes and buildings.
Presenters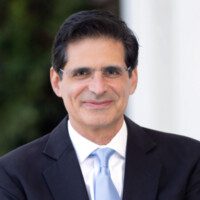 Senator Josh Becker is a public policy innovator working at the nexus of community activism, technology and social justice. Elected to the State Senate in November 2020, Senator Becker represents the residents of California's 13th Senate District, which comprises most of San Mateo County and the northern part of Santa Clara County. He is the author of several bills focused on accelerating California's transition to 100% clean energy and net zero emissions, voter access and justice reforms, and leveraging technology to provide greater economic mobility for all Californians.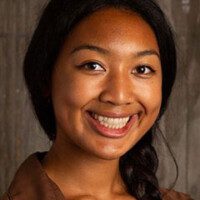 Fatima Abdul-Khabir (she/her/hers) is the Energy Equity Program Manager at the Greenlining Institute. Growing up in a small Southern California desert town, Fatima has witnessed firsthand the environmental impacts that low-income communities and communities of color face: drought, extreme heat events, and poor air quality. She's also seen the transformative effect of community water-saving efforts and how one house installing solar panels can start a chain reaction around the neighborhood. Fatima believes in achieving a just transition to clean energy by spotlighting communities of color and their needs in the decarbonization movement. She works in the Climate Equity team to further equitable energy policies and programs in California and beyond. In her previous role as a researcher at Lawrence Berkeley National Laboratory, Fatima supported state and federal programs with energy-efficient product procurement and renewable energy acquisition initiatives.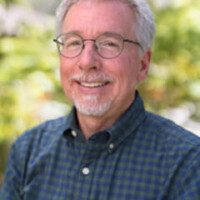 Anthony Eulo works directly with Silicon Valley Clean Energy member jurisdictions and others on advancing decarbonization programs, projects, and policies. Prior to joining SVCE, Anthony worked for decades at the City of Morgan Hill on a wide variety of environmental programs, administrative issues, and utility services. Anthony graduated from UC Davis with a B.S. degree in Environmental Policy Analysis and Planning.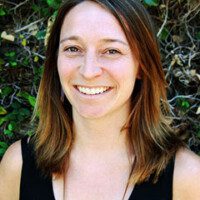 Beckie Menten is a Senior Regulatory and Policy Specialist at the Building Decarbonization Coalition (BDC), where she leads BDC's engagements in California Public Utilities Commission and California Energy Commission proceedings and focuses on supporting policy to accelerate the building decarbonization market. Prior to joining the BDC, Beckie worked on energy programs for Community Choice Aggregators for nearly ten years, working both at MCE and most recently at East Bay Community Energy. Beckie has worked at both the California Energy Commission and the California Public Utilities Commission, in addition to overseeing Distributed Energy Resources programs at the Center for Sustainable Energy.