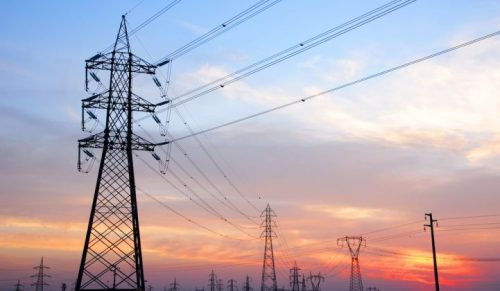 Forum 20/20
The Clean Coalition was a Supporting Organization for this event, which took place on October 29, 2014, in Boston, MA.
The Clean Coalition was proud to be a Supporting Organization for The Forum 20/20 conference.
The clean energy economy, built on the strength of innovations in technology, policy and finance, continues to expand and adapt to the ever-changing forces at work in the global energy market. Forum 20/20 brought together leaders from the energy industry, policymakers, major corporates, investors and academia to describe a vision of the clean energy market's growth over the next decade.