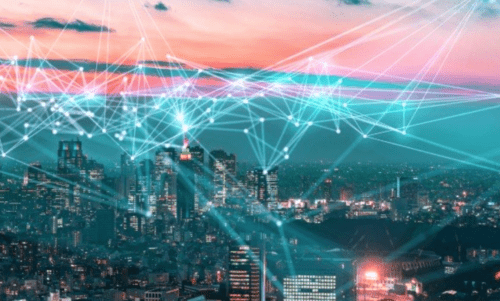 Grid Edge Innovation Summit – 30 Nov – 3 Dec 2020
The Clean Coalition was a partner organization for this event, which took place virtually 30 November - 3 December 2020.

The Clean Coalition was a partner organization for the GTM Grid Edge Innovation Summit 2020, which took place virtually on 30 Nov – 3 Dec 2020.
This virtual four-day conference featured data-intensive presentations from the leading grid edge research practice in America and industry-led discussions on how data analytics, AI, DERMS, VPPs, and other digital tools are enhancing grid flexibility and resilience.
The following agenda themes were featured:
Understanding flexibility adoption, technology, market design implications and who the utility groundbreakers are
The technology and business models behind Virtual Power Plants and other DER aggregation services
The role of mini-grids in securing power
Financing, building and operating charging infrastructure and the opportunities for utilizing EVs as enablers of grid flexibility
IoT, AI, and edge computing applications for distribution planning and automation, load forecasting and customer experience personalization
What we know from early experiences in Europe and what this could mean for the evolution of the U.S. grid
How utilities are embracing the role of digital service providers
Click here for more information.