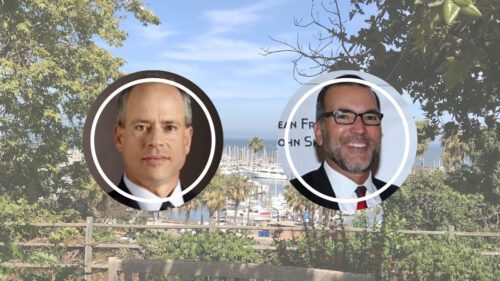 Webinar: Solar-Driven Resilience for Santa Barbara – Wednesday, 2 Dec 2020 at 1pm PT
Executive Director Craig Lewis presented at this one-hour webinar, which took place on 2 December 2020 at 1pm PT.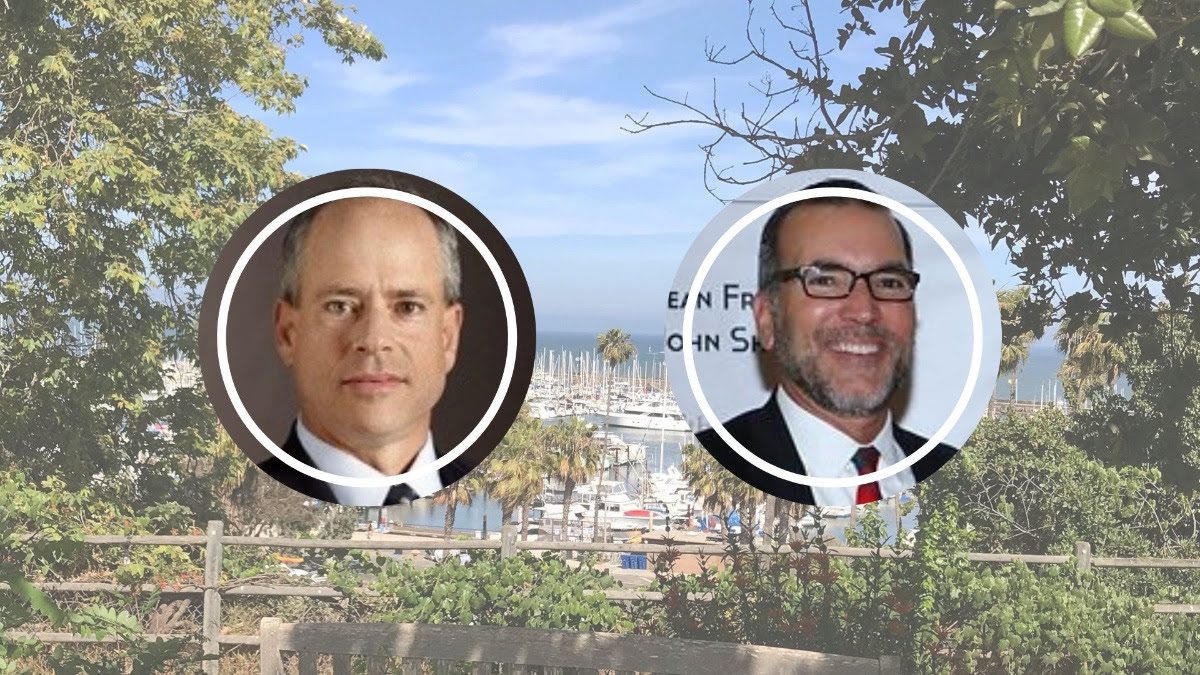 During this one hour webinar, Craig Lewis presented on solar-powered communities and energy innovation, including a new initiative by the Santa Barbara Unified School District utilizing game-changing microgrids. Addressing grid and energy resiliency effects our entire community.
Featured guest for this event is:
Craig Lewis, Executive Director of the Clean Coalition
With Moderator: 
Stephen MacIntosh, SCA Board Member and Director of Financial Planning at Argyle Capital Partners
More on the Sustainable Chance Alliance can be found here.