Investing in Climate Action for Jobs, Health, and Equity webinar #4: Investing in Workers for a World Beyond Fossil Fuels – 27 April 2022
The Clean Coalition was a partner organization for this webinar, which took place on 27 April 2022 at 10am.
The head of the United Nations called the UN's latest IPCC report a "code red" warning for humanity. His message: act on climate change now or pay the price for years to come. In the midst of record-breaking fires, drought, floods, and extreme heat, it is clear that massive investments will be required to ensure a climate-safe future for California. Creating a prosperous, zero-carbon economy for the state presents enormous opportunities, including economic and job benefits, community benefits through creating more equity and resilience and improving health outcomes, and through protecting our agricultural industry and restoring wildlands.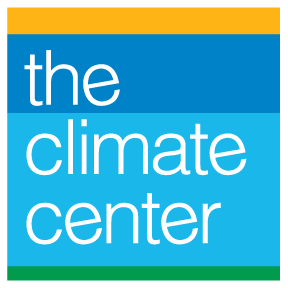 The Climate Center's Investing in Climate Action for Jobs, Health, and Equity webinar series will bring together diverse experts and policymakers to discuss how much we need to invest, what the areas are for priority for investment, and what returns can we expect.
See below for more information on the fourth webinar of the series.

Webinar #4: Investing in Workers for a World Beyond Fossil Fuels
Wednesday, 27 April, 2022 at 10AM to 11:30am PST
As we move towards a cleaner and more equitable future, we need to ensure that workers who make a living extracting and refining oil and gas, and maintaining aging fuel and transportation infrastructure, are able to continue to support their families and communities. We heard from labor leaders and economists about what investments are needed to protect workers as we phase out fracking and oil extraction in California.
Presenters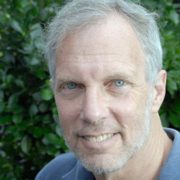 Dr. Robert Pollin is Distinguished University Professor of Economics and Co-Director of the Political Economy Research Institute (PERI) at the University of Massachusetts-Amherst. His books include A Measure of Fairness: The Economics of Living Wages and Minimum Wages in the United States (co-authored 2008), Greening the Global Economy (2015) and Climate Crisis and the Global Green New Deal: The Political Economy of Saving the Planet (2020). In May 2017, he co-authored Economic Analysis of the Healthy California Single-Payer Health Care Proposal and in November 2018, he co-authored Economic Analysis of Medicare for All. He has worked as a consultant for the U.S. Department of Energy, the International Labour Organization, the United Nations Industrial Development Organization and numerous non-governmental organizations in several countries and in U.S. states and municipalities on various aspects of building high-employment green economies. He was selected by Foreign Policy magazine as one of the "100 Leading Global Thinkers for 2013."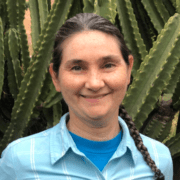 Veronica Wilson joined Labor Network for Sustainability in 2018 when she organized the network's first Los Angeles Labor Convergence on Climate Change. She now supports unions across the state that are strengthening the labor-climate movement and advocating for an equitable transition for workers and communities. She has been a union member as a teacher and an ocean lifeguard, and is currently a member of UPTE-CWA 9119.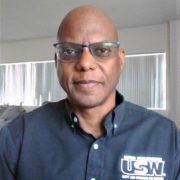 Norman Rogers is Second Vice President of United Steelworkers, Local 675, an amalgamated union representing workers which include the oil, chemical, bedding, carwash, paper and electric bus manufacturing industries. He currently works in Storage and Handling at the Marathon oil refinery in Los Angeles County. He has spent the majority of his twenty two year career facilitating gasoline blending and the shipping and receipt of finished products.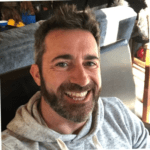 James Araby is the Director of Strategic Campaigns for UFCW local 5, a 30,000-member union based in the San Francisco Bay Area. Mr. Araby works across Northern California to build political power for UFCW members, who work in the grocery, retail, retail drug, cannabis, and agricultural industries. In addition to political work, Mr. Araby leads UFCW 5's organizing department. Since 2019, UFCW 5 has organized over 1,000 workers into the union.