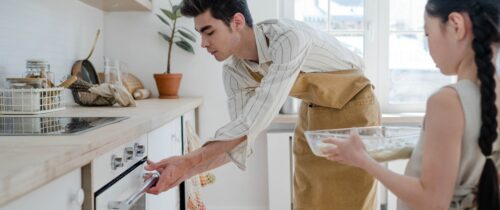 Investing in Climate Action for Jobs, Health, and Equity webinar #6: Investing in Building Electrification for a Climate-Safe Future – 8 June 2022
The Clean Coalition was a partner organization for this webinar, which took place on 8 June 2022 at 10am.
The head of the United Nations called the UN's latest IPCC report a "code red" warning for humanity. His message: act on climate change now or pay the price for years to come. In the midst of record-breaking fires, drought, floods, and extreme heat, it is clear that massive investments will be required to ensure a climate-safe future for California. Creating a prosperous, zero-carbon economy for the state presents enormous opportunities, including economic and job benefits, community benefits through creating more equity and resilience and improving health outcomes, and through protecting our agricultural industry and restoring wildlands.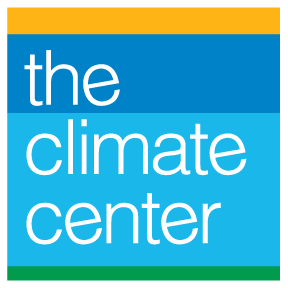 The Climate Center's Investing in Climate Action for Jobs, Health, and Equity webinar series will bring together diverse experts and policymakers to discuss how much we need to invest, what the areas are for priority for investment, and what returns can we expect.
See below for more information on the sixth webinar of the series.

Webinar #6: Investing in Building Electrification for a Climate-Safe Future
Wednesday, 8 June, 2022 at 10am to 11:30am PST
Today, roughly 25 percent of California's greenhouse gas emissions come from commercial and residential buildings. Even as cities begin to transition to all-electric buildings — and some cities are going further by banning natural gas in new construction — addressing the climate crisis will require accelerating the shift away from fossil fuels. This webinar will focus on the investments necessary to quickly and equitably decarbonize residential and commercial buildings in California.
Presenters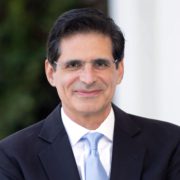 Senator Josh Becker is a public policy innovator working at the nexus of community activism, technology and social justice. Elected to the State Senate in November 2020, Senator Becker represents the residents of California's 13th Senate District, which comprises most of San Mateo County and the northern part of Santa Clara County.
He is the author of several bills focused on accelerating California's transition to 100% clean energy and net zero emissions, voter access and justice reforms, and leveraging technology to provide greater economic mobility for all Californians.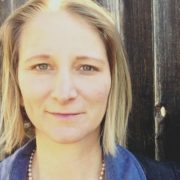 Zoe Elizabeth is Deputy Director of Decarbonization Programs and Policy at SVCE where she leads the organization's policy and government initiatives. Prior to joining SVCE she held leadership positions at UCLA's Center for Sustainable Communities, UC Berkeley's Center for Resource Efficient Communities, and the County of Santa Clara's Office of Sustainability.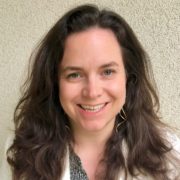 Laura Gromis is the Executive Director of USGBC Central California, She has diverse experience building programs and partnerships for green building development, active transportation infrastructure outreach, workforce development, and facilitation of clean energy projects. She has worked with diverse stakeholders in the Central Valley on the for-profit, non-profit, education and governmental side to increase knowledge, awareness and accessibility of green solutions. Laura hails from Germany and has an M.A. in Political Science, Public Law and Anthropology from Heidelberg University, Germany and a Certificate of Political Studies from Science Po Lille, France.