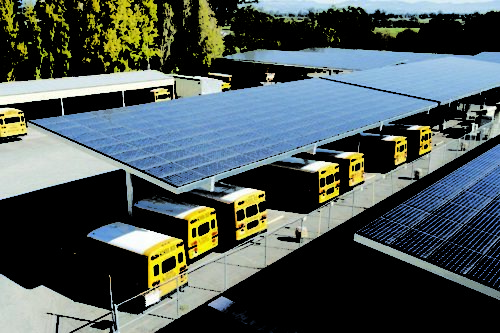 SEEC Virtual Forum – Webinar 13: Local Governments Leading the Way through Resilient Microgrids — Tuesday, 29 Sep 2020 at 1pm PT
Executive Director Craig Lewis presented at this webinar, which took place on Tuesday, 29 September 2020 at 1pm PT.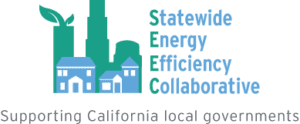 The Clean Coalition's Executive Director, Craig Lewis, presented at this webinar, which took place on Tuesday, 29 September 2020 at 1pm PT.
The webinar is part of the 11th Annual Statewide Energy Efficiency Virtual Forum, which is taking place 2 June 2020 – 20 November 2020 through a series of webinars and other virtual events.
Wildfires, power shutoffs, and other climate effects are driving the critical need for energy resilience across California communities. Local government and institutions are taking the lead on microgrids in many areas to ensure their residents continue to receive critical services and backup power. Given the technical complexity and range of possible microgrid models, local governments can best benefit by learning from one another and working together to implement a sustainable future for us all.
This webinar featured diverse local experts, each with a unique perspective on developing innovative, resilient microgrid solutions across the state:
Moderator: Katie Wilson, TRC
Mike Grim, City of Carlsbad – Featured project: Carlsbad microgrid
Craig Lewis, Clean Coalition (nonprofit) – Featured projects: City of Camarillo Solar Microgrid and Santa Barbara Community Microgrid
Jim Zoellick, Humboldt University – Featured project: Redwood Coast Energy Authority and Pacific Gas & Electric community microgrid
Presenters discussed the goals and multiple benefits their microgrid projects address — from resilience to carbon reduction, reliability, and government operations. They explored the process and funding sources they have leveraged to develop studies and designs. And they highlighted the stakeholders and partnerships behind many of their microgrid projects which have been critical to their success. Finally, presenters shared important lessons learned and recommendations from their experiences for other communities eager to explore similar opportunities.