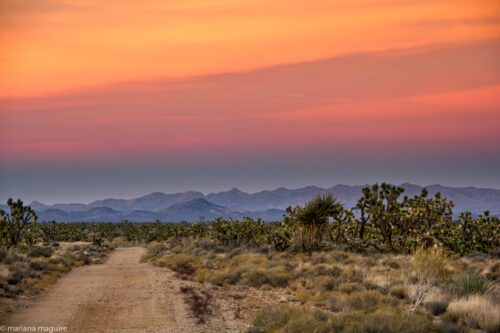 Save Rooftop Solar to Save Desert Lands — Thursday 18 November 2021
The Clean Coalition's Communications Director, Rosana Francescato, presented during this webinar, which took place on 18 November 2021 at 6pm–7:30pm PT.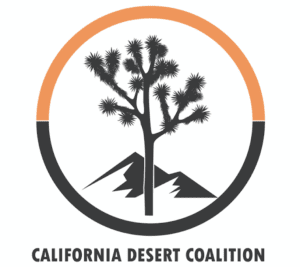 This webinar, which took place on 18 November 2021 at 6pm–7:30pm PT, is part of the Defend the Desert Workshop Series presented by the California Desert Coalition. It allowed viewers to learn more about how they can help determine our local energy future to benefit the health of our desert communities, economy, and environment.
The panel described how each of us can strengthen state policies to promote rooftop solar and battery storage while protecting our spectacular natural lands by taking action now.
During this event, the Clean Coalition's Communications Director, Rosana Francescato presented on how the Transmission Access Charges (TAC) market distortion in California unfairly disadvantages local renewables.
Click here for more information
Speakers:
Rosana Francescato, Clean Coalition
Karl Rábago, Rábago Energy
Kurt Johnson, The Climate Center
For over a decade, public utilities and private development interests have viewed the wide-open vistas of the California Desert as a prime location for the development of massive renewable energy power plants, perpetuating an outdated business model. But the California Desert Coalition has another course of action, one that supports local communities and low-income residents, and leaves pristine desert lands intact.
In the coming decades, California will need to develop renewable energy faster than ever to meet the state's ambitious goals to transition electrical generation to clean energy resources to avoid the worst impacts of climate change. As in the past decade, the California desert will face intense pressure for renewable energy development, which threatens natural landscapes, wildlife, and communities' way of life. Lessons learned from the last ten years should be applied to future development to protect the environment, support communities, and reduce conflict. Rooftops, parking lots, or disturbed and degraded lands are environmentally and financially superior locations for energy development in contrast to pristine, ecologically sensitive lands.