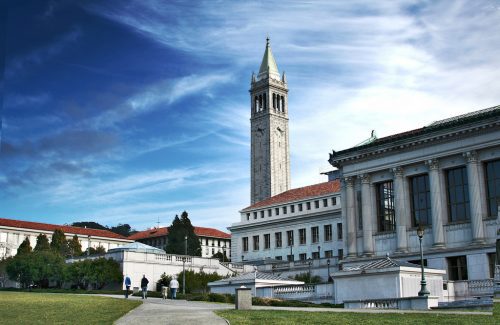 Solar Exchange West 2012
The Clean Coalition participated in two panels at this event, which took place on August 1, 2012 in Berkeley, CA.
On August 1, the Clean Coalition participated in the Solar Exchange West 2012 conference being held in the Chevron Auditorium at International House in Berkeley, CA. The Clean Coalition joined two panels, one focusing on Distributed Generation & Intelligent Grid (DG+IG), and the second focusing on Wholesale DG Policy.
The conference was a day of discovery and dialogue on the latest emerging topics, innovations and trends within the solar industry. In addition, there was an opportunity for dialogue exchange on the extensive needs of manufacturers and developers of solar power.