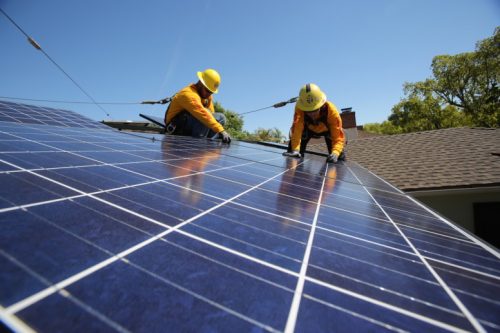 SolarTech West Coast 2014
Executive Director Craig Lewis presented at this event, which took place on April 9 – 11, 2014 in Los Angeles, CA.
Craig Lewis, Executive Director of the Clean Coalition, presented at the SolarTech West Coast 2014 conference that took place from April 9 – 11 in Los Angeles, CA.
Featuring top notch speakers from the industry tackling the hottest and the trendiest topics and focusing on recent technology and commercial market developments within PV, CSP, CPV, OPVC, BIPV, Thin Film and solar thermal, SolarTech West Coast 2014 is a strictly B2B conference and exhibition.