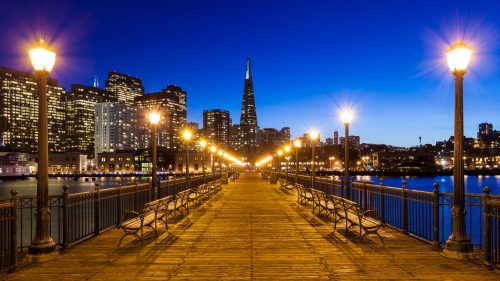 Power Industry Transformation Summit
The Clean Coalition was a supporting organization for this event, which took place on April 1 - 3, 2014, in San Francisco, CA.
The Clean Coalition was a supporting organization for the 2014 Power Industry Transformation Summit.
The Summit brought together regulators, utilities, energy consumers and the distributed generation, energy storage, micogrid and smart grid communities to explore new opportunities and develop solutions to challenges facing the industry. They engaged in a constructive dialogue about how to transition from current to future industry structures and models that can efficiently respond to consumer preferences. The Summit also kept industry players up-to-date on the critical strategic changes brought on by further market penetration of disruptive technologies. It provided a rich opportunity for more intimate discussions about these critical issues. By helping participants from different industry groups establish collaborative working relationships, the Summit served as a springboard for building cross-industry partnerships.
The major themes the Summit addressed are:
What impact will distributed generation and its supporting technologies have on the electric power industry in the near- and long-term? How will they drive future industry transition?
What will the future of the industry look like? What is the end-game?
What regulatory framework will be needed to support this future and how will it be brought about?
What are the regulatory, technical and business issues that need to be worked out and settled among industry players, regulators and other stakeholders? How can this be facilitated?
What market realignments will be set in motion?
How does each of the industry segments tap into the opportunities created by the changes?