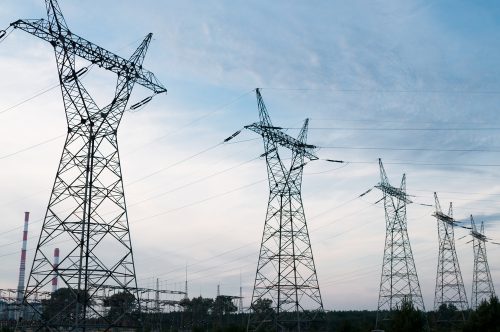 The Soft Grid 2014
The Clean Coalition was a Supporting Organization for this event, which took place on September 10 - 11, 2014, in Menlo Park, CA.
The Clean Coalition was proud to be a Supporting Organization for The Soft Grid 2014 conference.
Now in its third year, The Soft Grid: Data, Analytics and Intelligent Efficiency provides a two-day forum to understand the software layers of the grid modernization and how consumer evolution trends will shape the electric utility industry in the years to come. For additional information and to register, please visit the conference website.
Topics covered at The Soft Grid: Data, Analytics and Intelligent Efficiency this year include:
Intelligent grid infrastructure assets giving rise to utility-side analytics and distribution grid optimization
The continued growth and evolution of consumer analytics in the age of a next-generation energy system
Grid Edge data and analytics shaping a future of utility decentralization and distributed generation
Intelligent software-centric solutions for scalable Energy Efficiency programs
Networking and control software and applications atop critical utility grid modernization infrastructure
The emergence of Cloud-based Infrastructure to support the utility of the future
Advanced IP in machine learning, artificial intelligence, cloud architectures, energy-centric algorithm development, modern database technologies and much more!