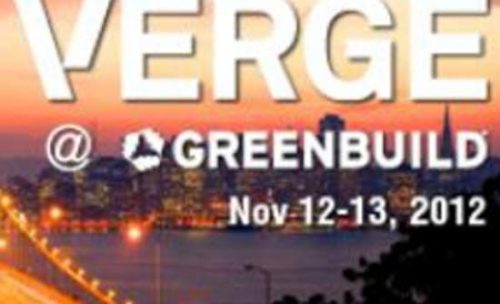 VERGE
Executive Director Craig Lewis spoke at this event, which took place on November 12-13, 2012 in San Francisco, CA.
Craig Lewis, Executive Director of the Clean Coalition, spoke on the "Future of Energy: Peer-to-Peer Energy Networks" panel at VERGE on November 12 at 3:00 pm. The event took place from November 12-13 at the The InterContinental San Francisco in San Francisco, CA.
VERGE brings together business innovators, entrepreneurs, and leading public officials to illuminate the opportunities for radical efficiencies created through technology advancements in energy, buildings and transportation.
For more information about VERGE, visit the event website here.