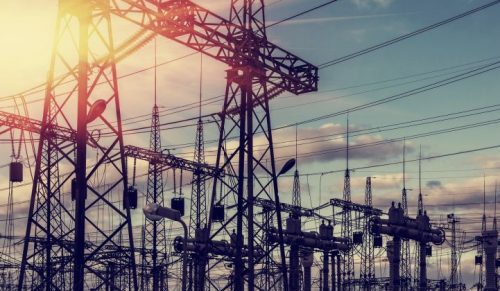 Overcoming Regulatory Obstacles to Distributed Renewable Energy + California's Transmission Access Charges
The Clean Coalition's Katie Ramsey presented at this webinar, which took place on November 16, 2016.
The Municipal Sustainability & Energy Forum held a webinar on November 17, 2016 to dissect and analyze regulatory obstacles to distributed renewable energy, with an additional focus on California's controversial Transmission Access Charges. Baird Brown of Drinker, Biddle & Reath LLP and Katie Ramsey of the Clean Coalition presented.
Baird Brown's presentation:
State utility regulation is still based on monopoly energy distribution, even in retail choice states. Federal energy regulation of RTOs is built around open transmission and free markets for utility-scale generation. Neither is well adapted to distributed energy resources (DER) serving individual customers and communities. Yet DER can reduce carbon and increase local resiliency while also contributing to grid efficiency and stability.
This presentation explored:
The disconnect between existing regulation and new technologies
The potential for a democratized grid that supports climate and resiliency action by customers and communities
Katie Ramsey's presentation:
The Clean Coalition presented a case study of how energy delivery costs can distort the market for DER. The presentation explained how California's Transmission Access Charges (TAC) are fees for using California's transmission system and add about 3 cents per kWh to the levelized cost of energy over a 20-year contract. This cost is roughly 30% of the wholesale value of energy in California.
This presentation covered the following aspects of the TAC issue:
Overview of the TAC distortion and a proposed solution
Impacts on ratepayers and renewable energy providers
How the TAC problem affects other California energy issues
Slides are available in PDF and PPT format.
For detailed information on the TAC campaign, please visit: www.clean-coalition.org/tac.