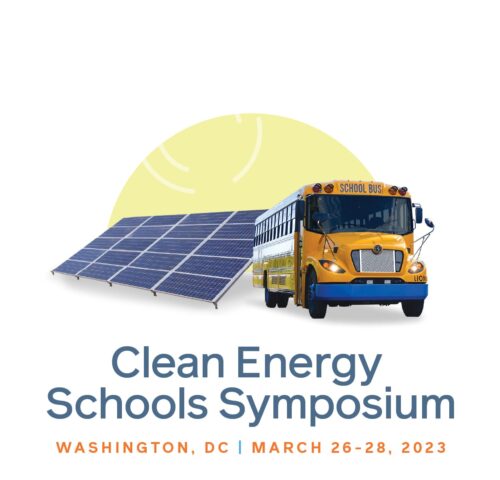 Clean Energy Schools Symposium – 26-28 March 2023
The Clean Coalition's Executive Director, Craig Lewis, presented during this symposium, which took place on 26-28 March 2023 in Washington, DC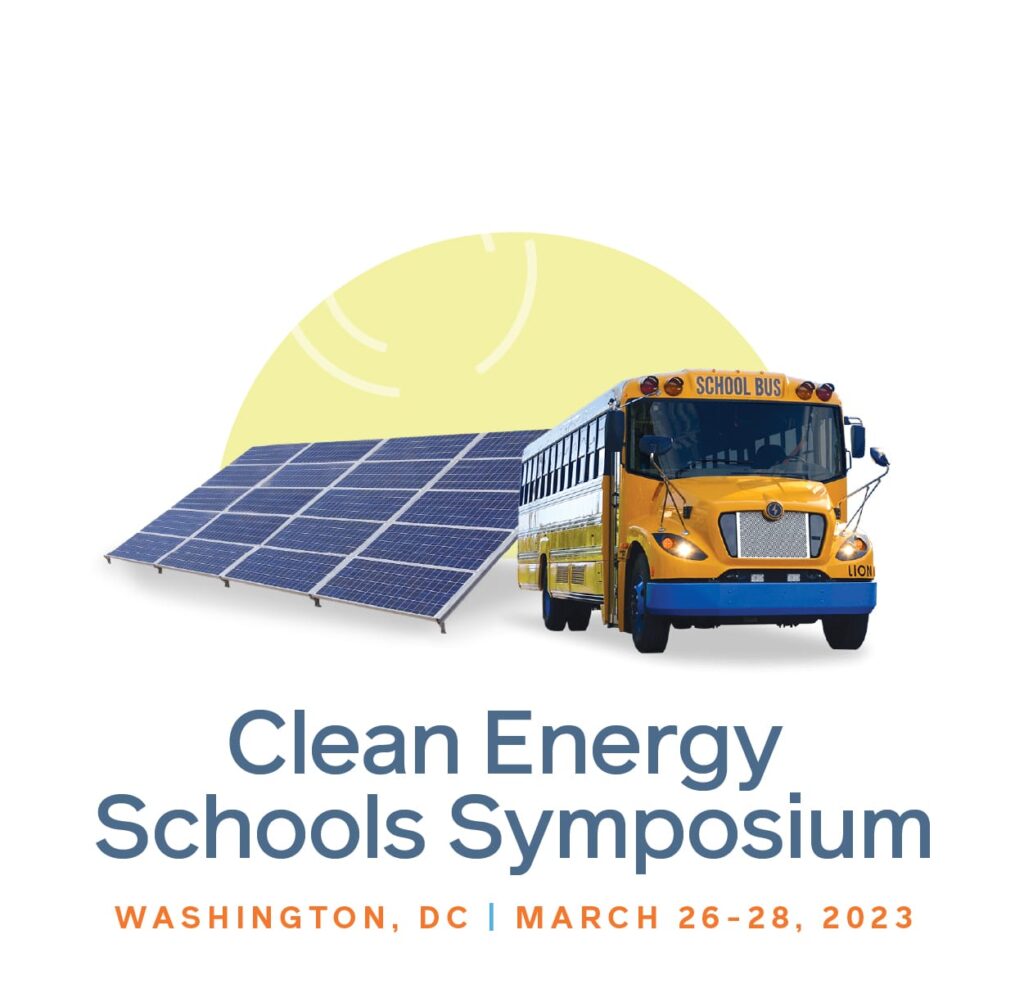 The Clean Coalition's Executive Director, Craig Lewis, co-presented during the Clean Energy Schools Symposium, which took place in Washington DC on 26-28 March 2023, along with the Santa Barbara Unified School District's Superintendent, Hilda Maldonado.
Generation180 hosted the inaugural Clean Energy Schools Symposium to bring together its nationwide School Leadership in Clean Energy (SLICE) Network and to elevate the role of the education sector as a force towards building a clean energy future.
During the Symposium, invited K-12 school leaders empowered and equipped to further advance clean energy adoption in their schools and communities. The Symposium featured the nation's most innovative case studies and deliver best practices, strategies, and resources from experts on building energy and clean transportation. The event facilitated the exchange of knowledge and experience amongst K-12 school leaders in a variety of roles across the country.
Click here for more information
Symposium Agenda