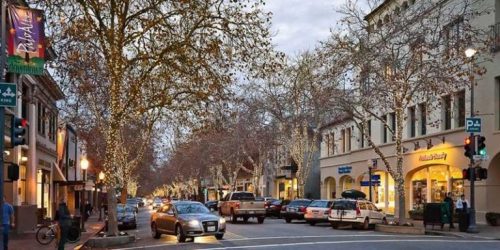 Leadership Palo Alto's Environment & Sustainability Program Day
The Clean Coalition's Greg Thomson presented at this event, which took place on June 12, 2014 in Palo Alto, CA.
Greg Thomson, Programs Director for the Clean Coalition, presented on June 12, 2014 from 3:30-4:00pm.
Leadership Palo Alto (LPA) is a 10-week course that produces local leaders from within the community. The program accelerates local leaders through a 10-full day immersion program over an academic year in which LPA Fellows gain an in-depth understanding of the full spectrum of Palo Alto life, including our local economic, social and government challenges, opportunities and trends while considering Palo Alto's global influence.
His presentation is available for download here (PPT or PDF).